ChiroThin Weight Loss Plan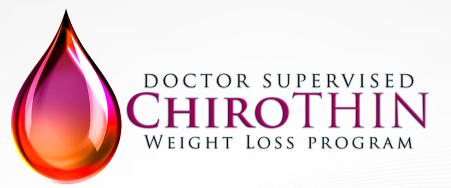 For every woman who feels like,
"I'll never get this weight off"…
Now you can lose 20-30 pounds
in just 6 weeks
Discover the best way to lose belly fat
and keep it off forever!
The problem is there is a lot of bad information out there…
Move more and eat less…How's that working for you?
Maybe you've tried starving yourself only to find the scale refusing to move.
Eggs are good… eggs are bad…Fat is the problem…Sugar is the problem…I need more fiber…fiber doesn't matter…Maybe you need a coach!
Imagine losing 20-30 pounds in just six short weeks — and not being hungry in the process!
Eat real food you get at the grocery store (no shakes or bars)
Learn which foods nourish you and which ones inflame you (So even after you finish the program you are set up for long term success)
A simple, easy to follow detailed plan (that the busiest Mom can easily manage)
I can't wait to tell you all about the…
ChiroThin Doctor Supervised Weight Loss Program
The simplest program ever to get 20-30 pounds of fat off fast.
Here's how the program works…
A FREE consultation with the doctor to make sure this program is for you
You and the doctor will look at your history and goals to see if you qualify for the program and if so, which level of the program will work best for you. (This is why we can't quote fees beforehand but rest assured we will tell you exactly what everything costs before we do anything…except your FREE visit!)
Weekly meetings with the doctor to insure your success
Every week you will weigh in and have your body composition checked. The doctor will assess your progress and make recommendations as well as answer any questions that you might have. This can be done in person or virtually.
All the supplements that you will need for the program are included
Different levels of the program come with different supplements. All that will be explained in the initial FREE consultation.
Plus get a completely free membership in the Chiroburst Stretching and Exercise Program when you sign up!
This Program can Totally be Done Virtually!
Get Started Today!
To make your appointment for a FREE consultation to answer any questions you might have and see if this program is right for you simply give us a call at:
(864) 366-7777
Cawanea will get you scheduled right away! Or fill in your name and e-mail in the form to the right if you would like us to send you more information through e-mail.

What Is ChiroThin?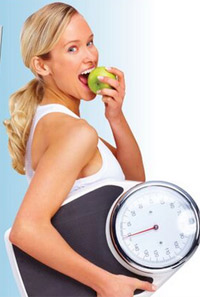 ChiroThin is a doctor supervised weight loss plan but it IS NOT prescription drugs! It is not meal-replacement bars or shakes. And it is definitely not surgery!! On this plan you eat real food that you buy at the grocery store. The nutritional support formula aids in accelerating fatty acid metabolism, blood sugar stabilization, and hunger suppression. Combine this with a diet of low glycemic/anti-inflammatory foods and you have a recipe for success!
No Drugs
No Bars
No Shakes
No Injections or Surgery!!!
*individual results may vary
CALL (864) 366-7777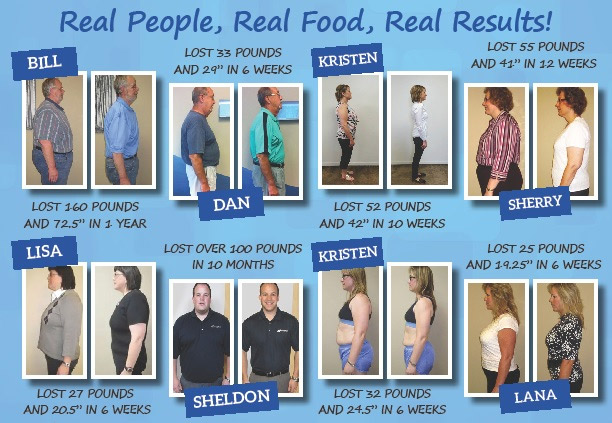 ---
ChiroThin in Abbeville | (864) 366-7777